Sheridan Smith talks about her 'out of control' anxiety
Sheridan Smith has been speaking about her "out of control" anxiety and depression which affected her last year.
The 36-year-old had to pull out of her West End show Funny Girl for several months because of stress and exhaustion.
She says her Dad's cancer diagnosis acted as a trigger as well. He died in December 2016.
Speaking to Culture magazine, she explained how she struggled to get any enjoyment out of her work.
"So you think, "That's it, this is me. I'm unlovable, I'm inauthentic,"" she says.
"You're constantly worrying you're not going to be as good as people think you should be.
"When you have that degree of anxiety, you can't just pull yourself together and you can't explain it. It just snowballs until it's out of control."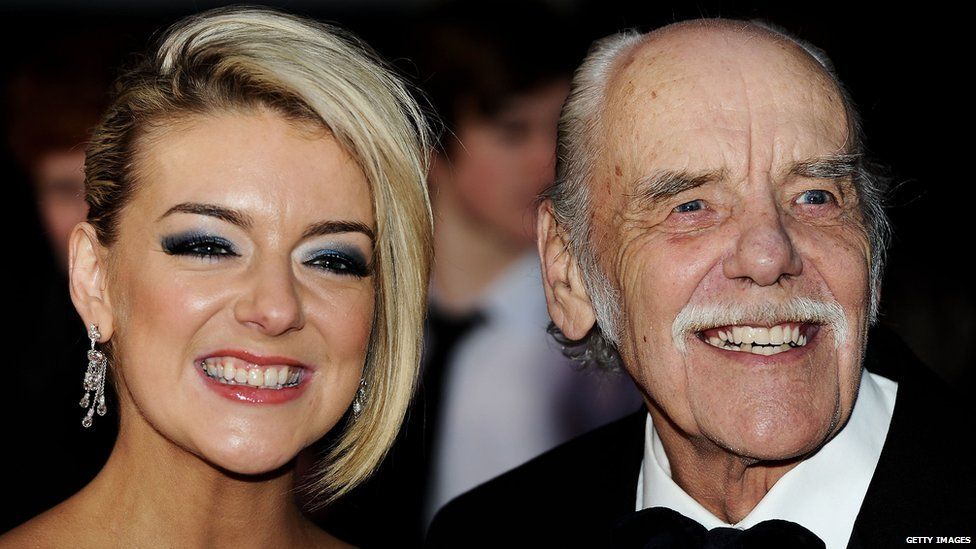 Image caption Sheridan and her Dad Colin Smith
The actor says she never used to get nervous, but that changed after she starred in the stage show Legally Blonde, for which she won a Olivier Award.
"I didn't want to talk about it," she added.
"I just thought…people would say , "What have you got to be upset about?" And I was totally grateful.
"But at the same time, I was terrified I was going to become unstuck, that I couldn't hold these feelings of insecurity in much longer without it coming to a head."
She's now promised herself to simplify her career by taking one job at a time.
"I'm not going to run myself into the ground again," she adds.
Find us on Instagram at BBCNewsbeat and follow us on Snapchat, search for bbc_newsbeat