Finsbury Park attack suspect named as Darren Osborne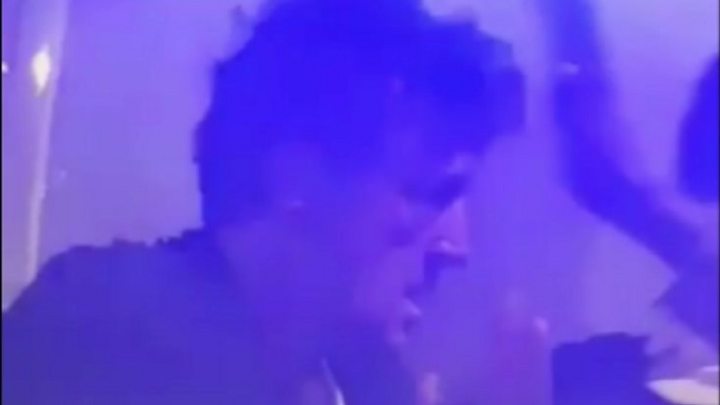 The man arrested on suspicion of carrying out the Finsbury Park terror attack is 47-year-old Darren Osborne from Cardiff, the BBC understands.
He was held after a van hit Muslims who had been attending evening prayers at a north London mosque.
They had been helping a man who had collapsed. He later died but it is not clear if it was because of the attack.
Mr Osborne was arrested on suspicion of attempted murder and later further arrested over alleged terror offences.
Police are carrying out searches at an address in the Cardiff area.
Security Minister Ben Wallace said the suspect was not known to the security services, and was believed to have acted alone.
The BBC understands Mr Osborne grew up in Weston-super-Mare, and has four children.
The Metropolitan Police said he was being held on suspicion of the commission, preparation or instigation of terrorism including murder and attempted murder.
Met Police Commissioner Cressida Dick said the incident in north London was "quite clearly an attack on Muslims", and the community would now see more police, including armed officers, in the area, "particularly around religious establishments".
It is the fourth terror attack in the UK in three months, after incidents in Westminster, Manchester and on London Bridge.
Prime Minister Theresa May said the attack is "every bit as sickening" as the others in recent weeks.
"It was an attack that once again targeted the ordinary and the innocent going about their daily lives – this time British Muslims as they left a mosque having broken their fast and prayed together at this sacred time of year," she said.