US Congress issues Russia probe subpoenas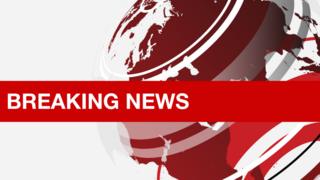 The US House intelligence committee has issued subpoenas to President Donald Trump's former aide and his lawyer, as part of its Russia investigation.
The orders were made to fired national security adviser Michael Flynn and lawyer Michael Cohen.
The committee is one of several probes into alleged meddling by Moscow in last year's presidential election, and any collusion with the Trump campaign.
All of them have been dismissed by the president as "fake news".
There were also subpoenas reportedly issued to the CIA, the National Security Agency and the FBI seeking records related to the "unmasking" of Trump associates accidentally picked up in intercepted conversations.